1 Tree Planted For Every Order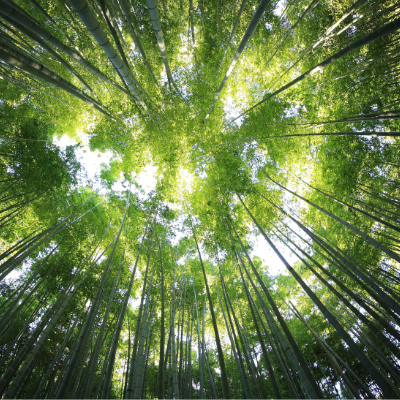 Sugar Vintage partnered with Ecologi to take a stand against climate change and help reduce our carbon footprint. We also thought it would be a great idea to involve our customers in this amazing project which allows us to come together as a community and create a positive impact on the environment. 
For every order placed through our online store we plant 1 tree. Since partnering with Ecologi we have supported projects such as Mangrove planting in Madagascar & Reforestation projects in Mozambique.
We also plant an additional number of trees each month in our own forest which has helped produce electricity from solar energy in Vietnam and help protect & restore the Pacific Coast of Columbia. From contributing to these causes it also means that all of our staff are now climate positive.
Find out more about Ecologi and how you can offset your carbon footprint at Ecologi.com